St. Cloud is a small town in central Florida, 28 miles south of Orlando.
Saint Cloud is often considered to be part of the Greater Orlando metro area, and is part of the large Orlando–Kissimmee–Sanford metropolitan statistical area.
St. Cloud is one of two incorporated cities in Osceola County. The only other city is the larger city of Kissimmee, which is 9 miles to the northwest.
St. Cloud is charming, sleepy and quaint. The city and its residents are proud of their history and small town atmosphere.
History
The city resists growth, and created a historic preservation program to protect its cultural heritage. The city has a historical museum and there are several historical monuments.
St. Cloud has an interesting history. It was established in 1909, and built on the southern shore of East Lake Tohopekaliga.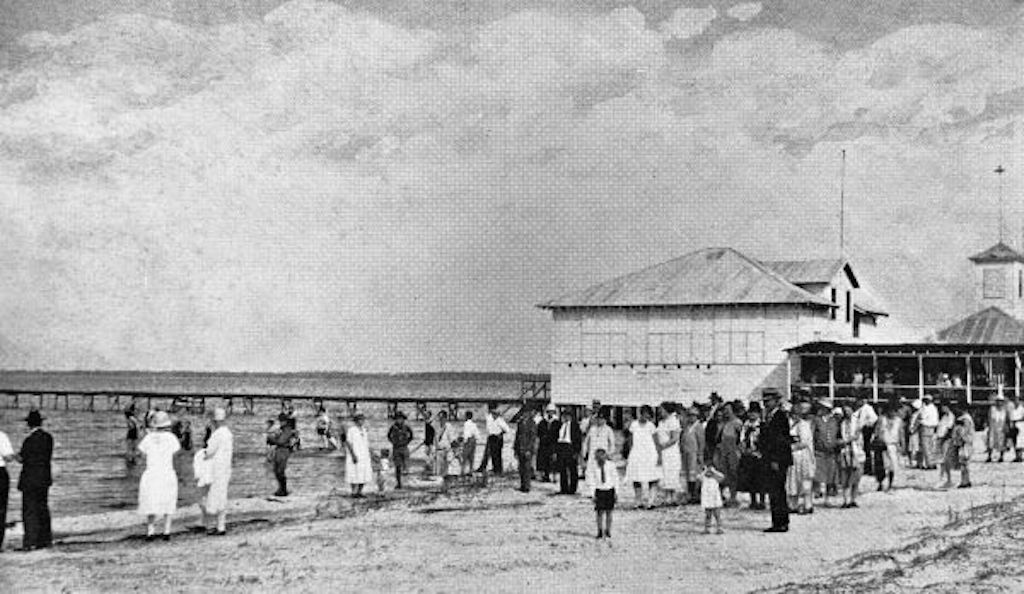 The town was probably named after St. Cloud, Minnesota, although there is some uncertainty.
In the early 1900s St. Cloud was marketed as a low-cost retirement destination for retired Civil War Soldiers from the north. Five-acre lots of land were sold for $50 each.
The town advertised itself as a place with a pleasant, moderate climate which was never extreme. Marketing was effective; many soldiers came from the north. Many roads in the city are named after northern states.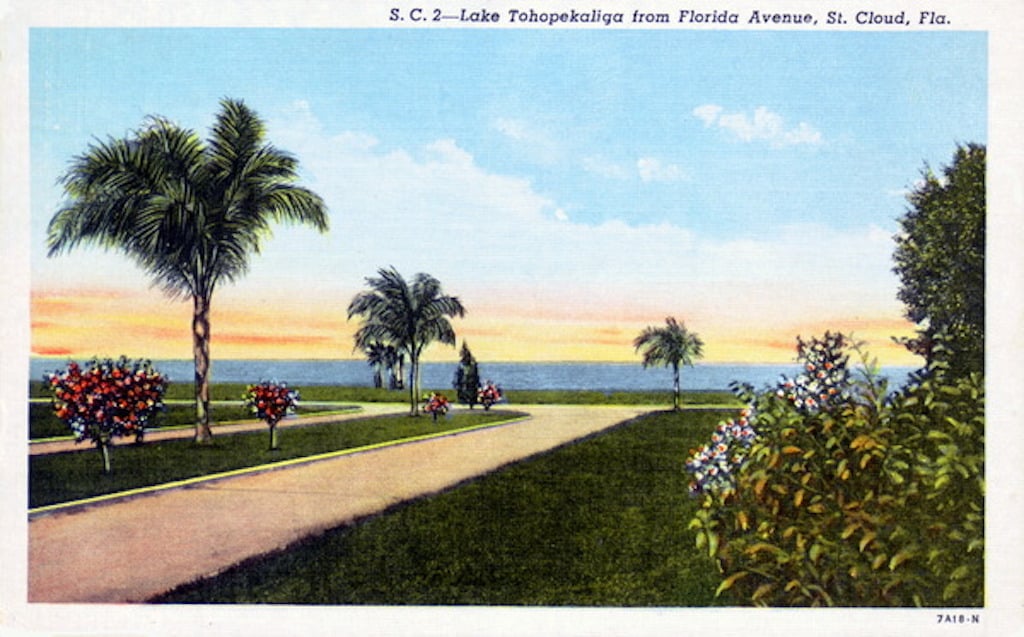 Because of St. Cloud's unusual history, the local Mount Peace Cemetery contains the remains of more than 400 Union soldiers. This is one of the largest concentrations of Union Civil War burial sites in the entire United States.
Things to Do
There are not many things to do in St. Cloud.
On the north end of town, East Lake Tohopekaliga offers several miles of lakefront. Many residents enjoy fishing and boating. East Lake Tohopekaliga is unusually clear for a lake in Central Florida, and has excellent freshwater fishing.
The city's streets are neatly arranged into a tight grid, and there are several lovely parks. There's a small, historic downtown area with family-owned restaurants and antique stores.
St. Cloud is a tiny town compared to Orlando, but it's grown, along with all of Osceola County. The growth has brought out-of-town wealth and has strained infrastructure.
Common Complaints
Residents complain about crime, crowds, traffic and other problems which accompany population growth. There is also some conflict between local culture and out-of-towners.
Some younger residents complain about a lack of good job opportunities, and that there isn't much to do in the area. They say that it takes a long time to drive anywhere because of traffic, and because it's not located on a major highway.
Good Things about Living in St. Cloud
On the positive side, residents say that St. Cloud is a nice place to live. They enjoy the balance between small town Old Florida life and access to metropolitan Orlando. The commute from St. Cloud to Orlando takes about 45 minutes.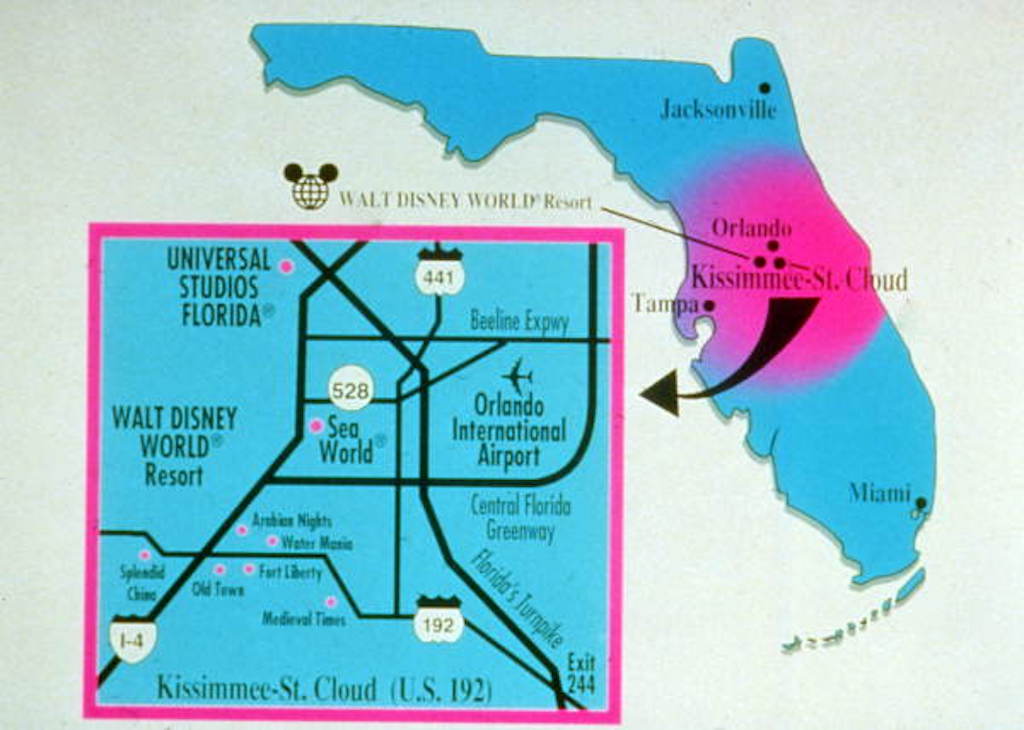 The nearest beach is approximately 50 miles away in Melbourne Beach, Florida.
The drive takes to the beach takes about an hour according to Google Maps, but it almost always takes longer due to traffic and constant construction delays.
Sources
Image Attribution: Ebyabe, CC BY-SA 3.0, via Wikimedia Commons