Indian Shores is a small beach town in Pinellas County, Florida.
The community of Indian Shores is located on a barrier island.
Indian Shores is located west of the city of Seminole, north of Redington Shores and south of Indian Rocks Beach.
Indian Shores has approximately 2.5 miles of public beaches. The sand is generally white and very clean.
The beaches of Indian Shores are important for sea turtles, including endangered species like the Loggerhead sea turtle and black skimmer.
Things to do in Indian Shores
The most popular thing to do in Indian Shores is to visit the beach!
Many visitors also enjoy eating out in one of the many restaurants in Indian Shores, which have won awards for their variety and quality.
The town of Indian Shores is near other popular tourist destinations. Many visitors to Indian Shores enjoy taking trips to visit downtown Saint Petersburg and other nearby destinations.
Nature viewing and ecotourism activities are also popular things to do in Indian Shores.
Besides the sea turtle habitat, Indian Shores also has a sea bird sanctuary which rescues and rehabilitates a variety of bird species, including pelicans, egrets and many others.
The Seaside Seabird Sanctuary provides medical treatment and re-releases birds into the wild when they are healed and healthy.
Tiki Gardens
Indian Shores has a long history of being a tourist attraction. It was the site of Tiki Gardens, a tropical theme park which was one of the most popular theme parks in Florida at the time.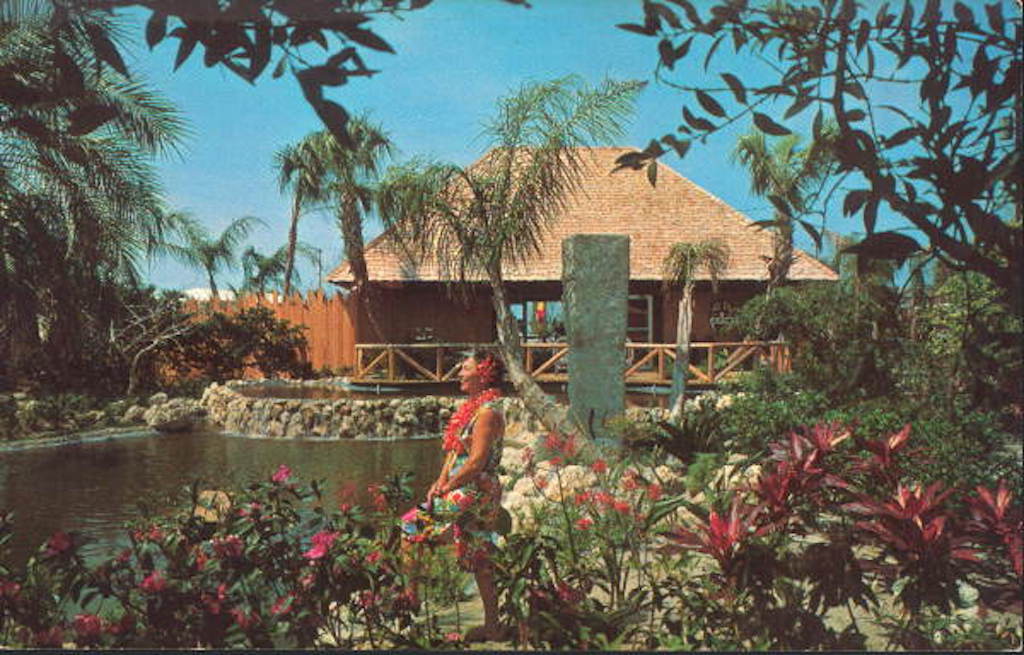 The Tiki Gardens site was purchased by Pinellas County in 1990. Today it is a county park and beach access point which covers approximately 9.9 acres.
Population and Demographics
The population of Indian Shores is small, but swells during peak tourist periods.
Approximately 1,500 people live in Indian Shores. Some are snowbird residents, and some live on the barrier island full-time. The population of Indian Shores tends to be above-average due to the high number of retired residents.
Cover image courtesy of Vaclav Zrno, CC BY 3.0, via Wikimedia Commons