New Smyrna Beach is a small beach town on Florida's east coast.
It sits in Volusia County, about 20 minutes south of Daytona Beach, and an hour north of Cape Canaveral.
The town is sandwiched between the Atlantic Ocean to the east, and the Indian River to the west.
Beaches and Outdoors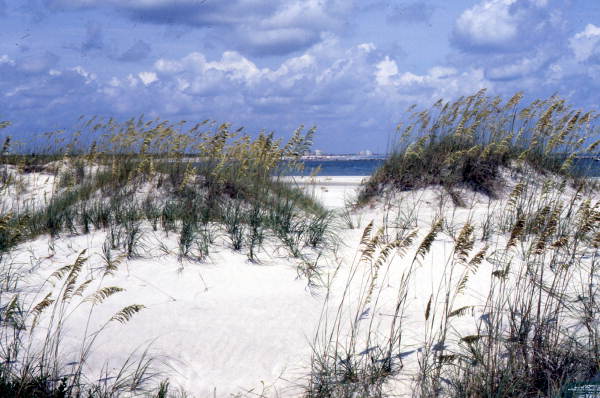 This part of Florida is best known for its beautiful beaches. They have fine white sand and some of the best surfing in Florida. Other outdoor activities are popular too, especially fishing, paddling and hiking.
History
Native Americans have lived in New Smyrna Beach for many thousands of years. But, from a European perspective, Ponce de Leon "discovered" it in 1513.
New Smyrna is the second oldest town in the U.S. after St. Augustine, which is America's oldest city. The two were discovered and founded in the same time period. Some evidence shows that New Smyrna may actually be older than St. Augustine.
The town of New Smyrna Beach was settled in 1768. At the time it had the largest settlement of Europeans in North America. Most of those first residents were from Greece and modern-day Turkey, which is how the town got its unusual name.
Smyrna was a beautiful, ancient Greek city on the Mediterranean coast, during the reign of the Ottoman Empire. That region is now part of Turkey, and the city is now known as Izmir.
Community
Today, New Smyrna is a sleepy beach community. The population fluctuates, but it usually has about 26,500 residents.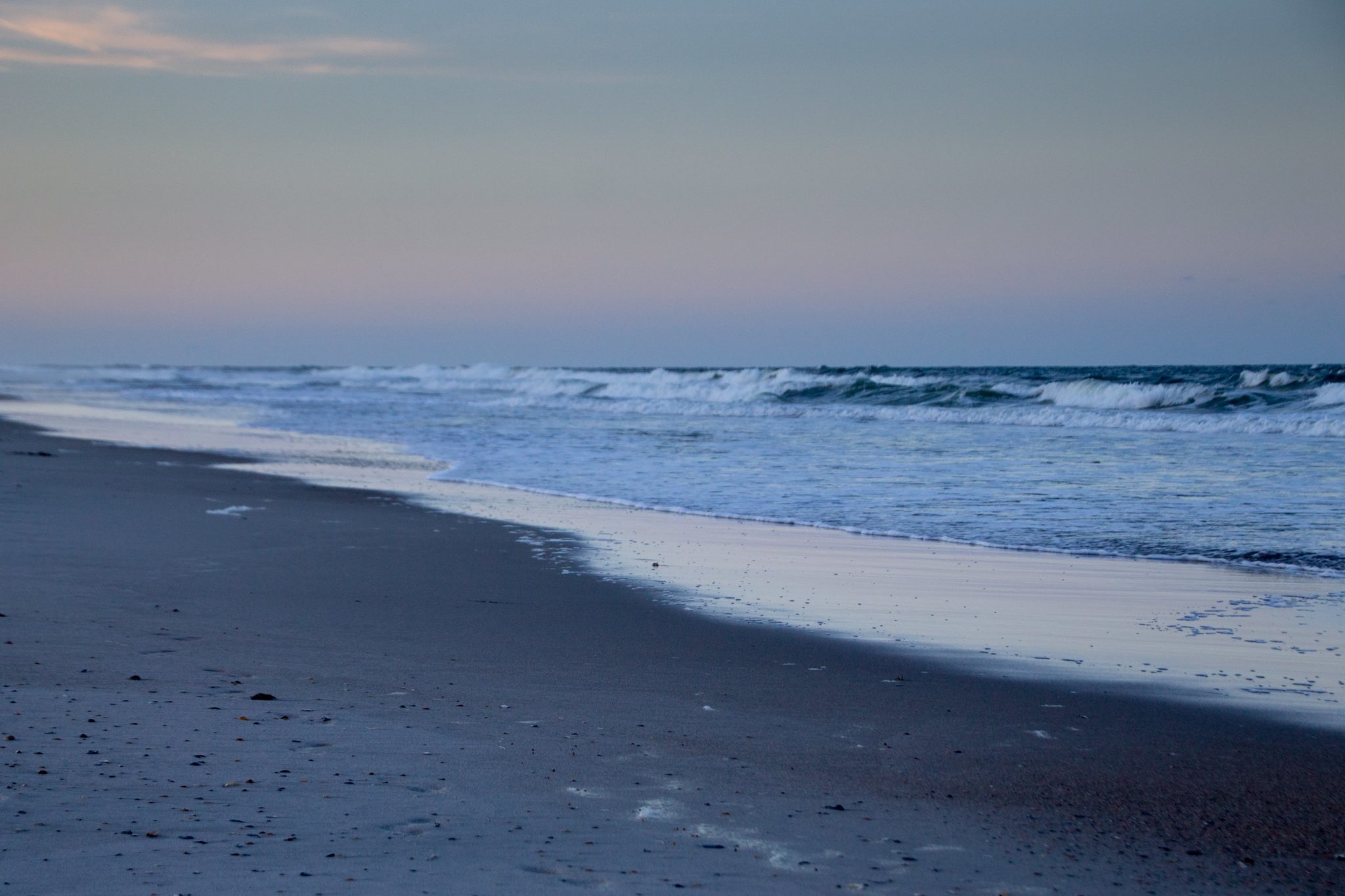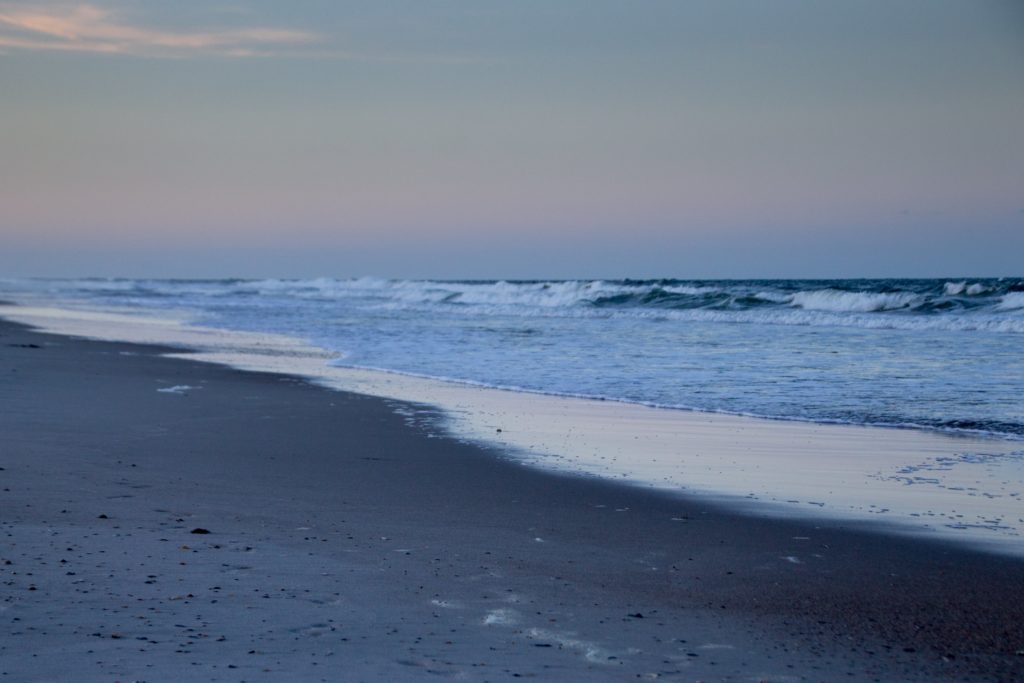 Although New Smyrna is a small town, it's a popular destination for retirees, snowbirds and spring breakers. Because of this, the beach can get crowded at certain times of the year. The most crowded times are usually during winter, early spring, and holidays.
Beach Driving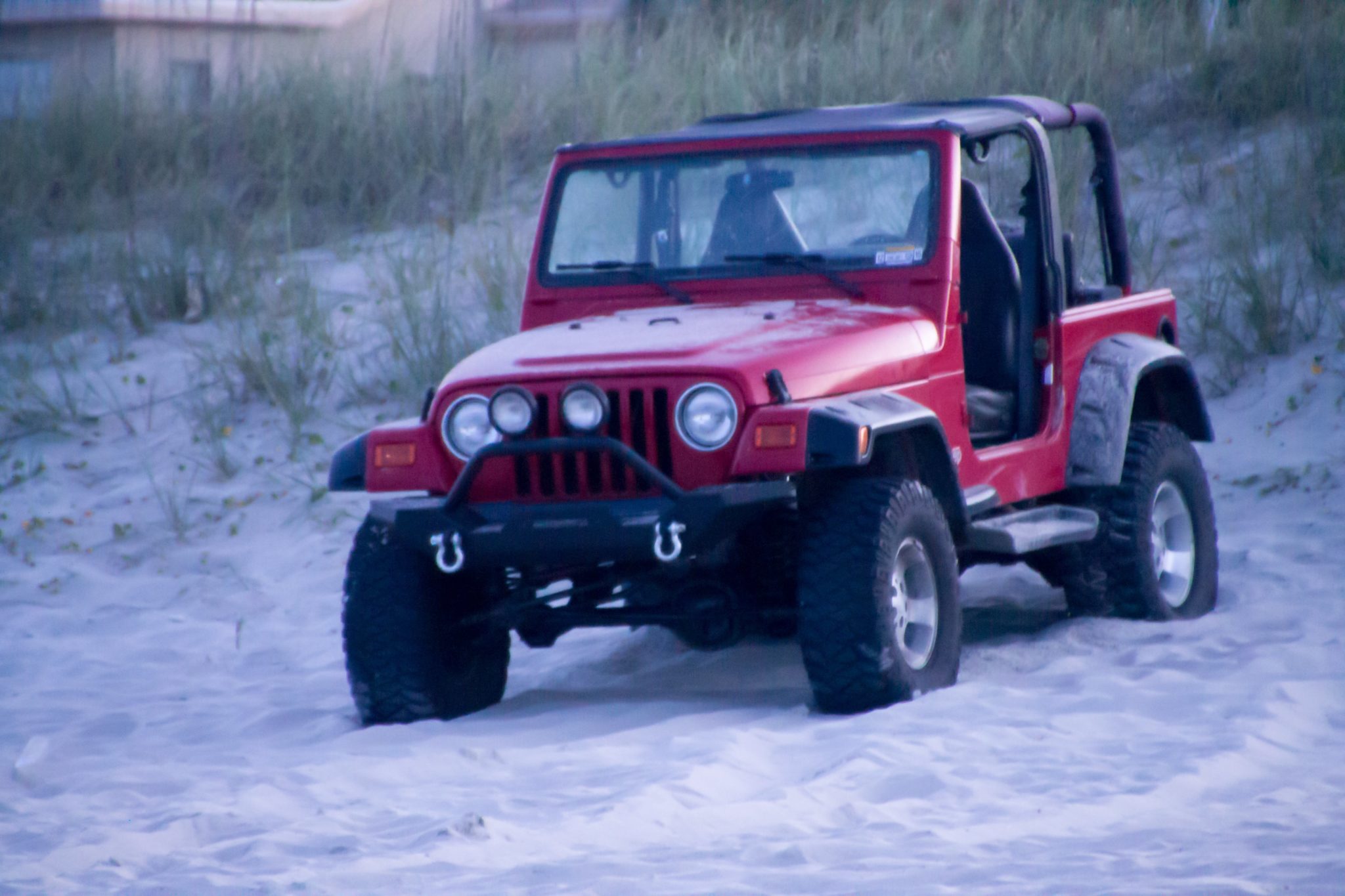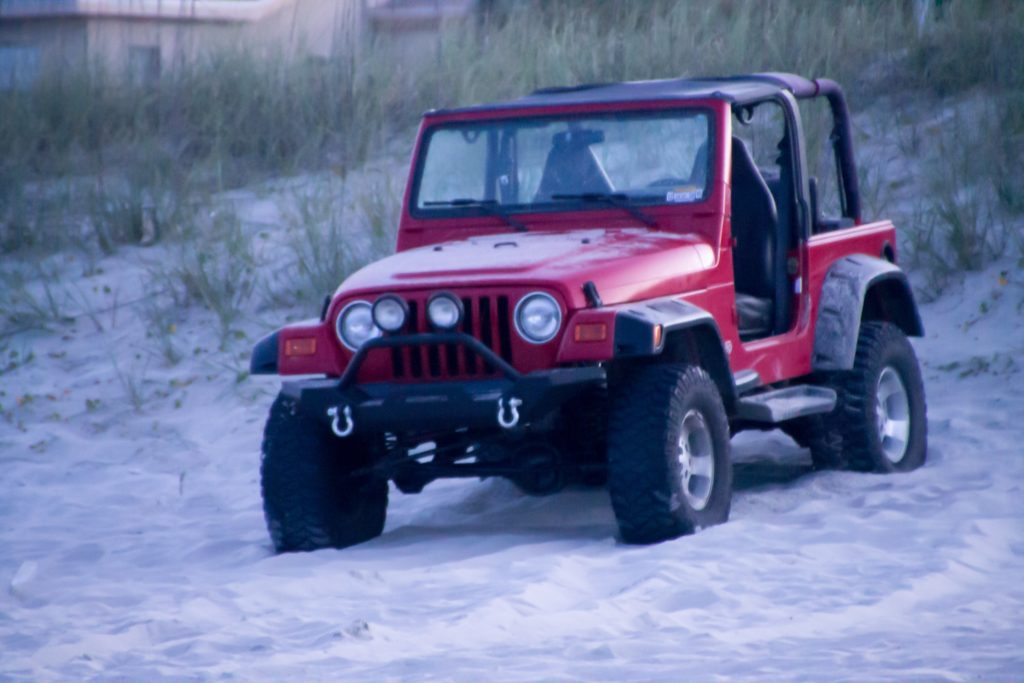 New Smyrna is one of the only places in Florida where driving on the beach is allowed, along with a few others like nearby Ormond Beach, 20 miles up the coast.
There's a mixed opinion on beach driving.
Many beachgoers love the convenience and fun of driving on the beach. Others dislike it, and say that it makes the beach less relaxing because of traffic, noise and fumes. Others dislike the environmental impact.
If you will drive on the beach, be sure to plan ahead. There's a $20 per day entry fee to bring your car onto the beach, and other rules to follow. Make sure to check out the hours and beach maps before you go.
Surfing
Some beaches in Florida have calm water, but New Smyrna is not one of them! It has some of the best surfing waves in Florida, and it's a popular surfing destination.
The Ponce Inlet area is the best place to find big swells. If you don't know how to surf, there are plenty of surf shops that offer lessons and surfboard rentals.
If you do surf, beware: New Smyrna Beach is also known as the Shark Bite Capital of the World. In 2020, there were eight shark attacks in Volusia County.
If surfing isn't your thing, there are other options, too. Many visitors like to rent a bike to cruise along the shoreline. There are also tons of restaurants and bars along the beach, so many people like to ride from spot to spot to snack and drink.
Things to Do
Despite the beach's popularity, New Smyrna Beach prides itself on its small-town feel. Because of this, some younger folks complain that New Smyrna is too sleepy.
An awesome way to experience New Smyrna is to "do the loop." The New Smyrna Beach Waterfront Loop is a six-mile path that circles the town. It provides gorgeous views of the Atlantic Ocean and Indian River.
Make sure to check out New Smyrna's cute downtown area, also known as the Canal Street Historic District. The streets are pedestrian friendly, and filled with cute boutiques, cafes, and art galleries and more.
If you want to learn more about New Smyrna, visit the New Smyrna Museum of History, which is also located in this area.
The Canal Street Historic District hosts fun events like art shows, car shows, concerts and more. Their event calendar can be found here: https://www.canalstreetnsb.com/calendar.
Parking is generally free, but be sure to plan ahead because spots can go quick!
New Smyrna Beach is one of the best beach towns in Florida. Visitors, locals, and snowbirds all agree that if you're in the area for a day, a week, or a winter season, check it out. You'll be happy you did!
Sources
https://en.wikipedia.org/wiki/New_Smyrna_Beach%2C_Florida
https://www.britannica.com/place/New-Smyrna-Beach
https://www.tripadvisor.com/Tourism-g34471-New_Smyrna_Beach_Florida-Vacations.html