Islamorada is a small village and group of islands in the Florida Keys. Islamorada is located in the upper Keys, and is roughly halfway between Miami and Key West.
The village includes approximately 7 square miles of land area.
The official boundaries extend from Channel Two Bridge near mile marker 72.5 to the Tavernier Creek Bridge near mile marker 90.8.
Islands of Islamorada
Islamorada includes the islands of:
Plantation Key
Windley Key
Upper Matecumbe Key
Lower Matecumbe Key
Teatable Key
The Village of Islamorada also includes all of the land between those islands.
Like all of the Florida Keys, Islamorada is located in Monroe County.
The population in Islamorada was 6,119 as of the 2010 Census. The population grew approximately 16% to 7,107 residents as of the official 2020 census.
Tourism and tourism-related sectors are the main drivers of the economy in Islamorada. Most jobs in Islamorada are related to hospitality or tourism.
The recreational fishing industry is also a main driver of the economy and provides many job opportunities.
What does Islamorada mean in English?
The Florida Keys, including present-day Islamorada, were originally named "Lose Martires" by Ponce de Leon in 1513. "Los Martires" is a Spanish word meaning "The Martyrs" in English. The name was supposedly given because the islands supposedly like a group of suffering men from far away.
There are varying accounts of how, when and why Islamorada got its name. "Isla morada" has two meanings in Spanish.
It means "Purple Island", and it also means "Island Home".
Early settlers came to Islamorada in the 1800s. The islanders traded with other communities by ship, including markets in the Bahamas and New England.
One sailing ship named, the schooner "Island Home" was built on Plantation Key. Many accounts suggest that Islamorada was named after this ship after being translated into Spanish.
Other sources suggest that Islamorada's name does just mean purple, and that it refers to a high number of purple sea snails on the islands, or possibly purple orchids and bougainvilleas.
Getting to Islamorada
The only way to reach Islamorada by land is via US Highway 1, or the Overseas Highway.
*The actual drive time varies considerably and depends on traffic and obstructions on the Overseas Highway.
Flying to Islamorada
There are not any airports in Islamorada.
The nearest major airport is Miami International Airport.
Many visitors also fly into Fort Lauderdale or Key West International Airport.
There is an airport in Marathon but it is not served by commercial airline flights. It is open for general aviation and private air travel.
Private helicopter charters are also an option for traveling to Islamorada. Helicopter charters are expensive and are only available via private reservations.
History
Like all of Florida and the Keys, Islamorada was inhabited by early humans for many thousands of years before it was "discovered" by European explorers.
Historical records indicate that Spanish explorers first found the islands on May 15, 1513. The Spanish originally called them "Los Martires", meaning "The Martyrs".
Islamorada was a major train station for Henry Flagler's East Coast Railway and the Overseas Railroad.
The island was devastated by the Labor Day Hurricane of 1935 in which more than 423 people died. There is a memorial to the victims of the hurricane at mile marker 82.
Islamorada officially incorporated and became a recognized village in 1997.
What is Islamorada Known For?
Islamorada is known for laid-back Florida Keys living and water activities. Fishing, kayaking, boating and other watersports are some of the biggest reasons for visiting.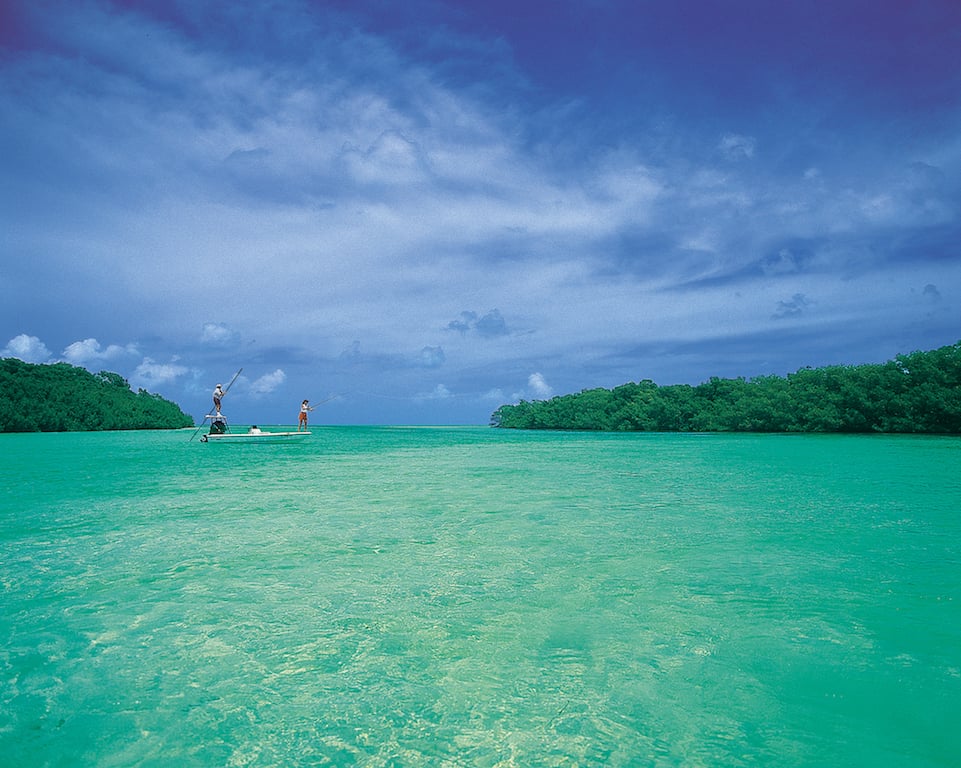 Many locals say that Islamorada is the best Key and best captures the essence of living in the Florida Keys, as opposed to touristy Key West.
Many outfitters offer boat rentals in Islamorada, or crewed charters can be reserved. Charters can be either private or shared.
Islamorada is often referred to as the "Sportfishing Capital of the World." The village supposedly has the world's largest fishing fleet per square mile.
The islands of Islamorada straddle the Atlantic Ocean and Florida Bay which are both active and fertile fishing grounds.
Things to Do in Islamorada
Islamorada sits along the Overseas Highway and is a popular stop along the route from Miami to Key West.
Many residents and visitors enjoy visiting the beaches in Islamorada.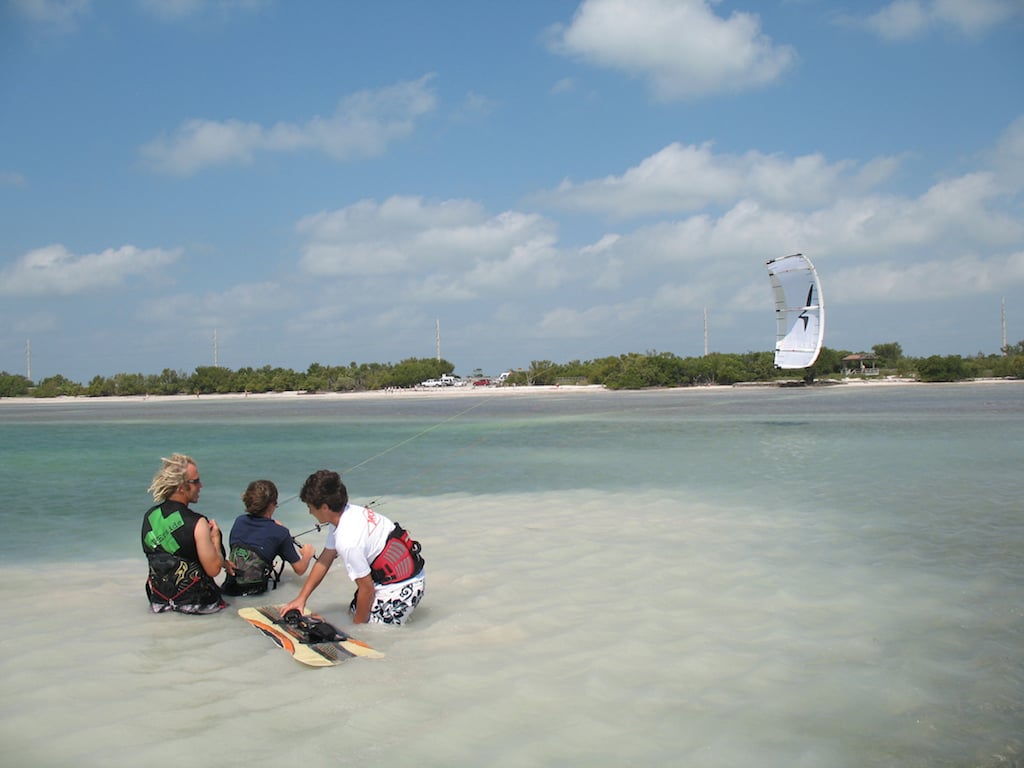 There are also several parks and village-owned recreational facilities in Islamorada. Some offer beaches and some offer kayak launches.
Library Beach Park
Anne's Beach
Southwinds Park
Plantation Hammock Preserve
Plantation Tropical Preserve
Green Turtle Hammock Nature Preserve
Key Tree Cactus Preserve
There are many other popular attractions and things to do in Islamorada, especially among visitors:
Theatre of the Sea
History of Diving Museum
Windley Key Fossil Reef Geological Park
Lignumvitae Key Botanical State Park
Indian Key Historic State Park