Seven Sisters Spring is one of the best springs in Florida, and one of the most beautiful.
Seven Sisters Spring is part of the Chassahowitzka Springs Group, and is located on the Chassahowitzka River.
Seven Sisters Spring is popular for many activities, including swimming, snorkeling, manatee viewing, kayaking, and canoeing.
Video of Seven Sisters Spring, Chassahowitzka River
Seven Sisters Spring Details
The springs at Seven Sisters are some of the most beautiful springs in Florida. The water is usually exceptionally clear, and forms a brilliant blue.
The springs at Seven Sisters have eroded through the limestone and have formed a series of solution holes, which resemble a small underwater cave system.
Seven Sisters Springs is located in a shallow spring run in the Chassahowitzka River. A medium-sized swimming hole surrounds Seven Sisters Spring.
There are sections of exposed limestone rock which are extremely sharp and slippery and are usually covered with moss and algae.
The water level around Seven Sisters varies according to local rainfall and river conditions, but the water is typically shallow, and can be less than one foot deep over some of the spring vents.
The spring run which connects Seven Sisters Spring to the Chassahowitzka River can be shallow, and may require paddlers to exit their canoe to maneuver over shallow sandbars.
Chassahowitzka Springs
Seven Sisters Spring is part of the Chassahowitzka Spring Group.
Several springs in the Chassahowitzka Springs Group form the headwaters of the Chassahowitzka River. The spring water flows to the west for approximately 6 miles, before emptying into the Gulf of Mexico.
The Chassahowitzka River is a popular destination for paddling, fishing, swimming and other outdoor activities.
The Chassahowitzka River is also an excellent place to view wild manatees in the winter.
Dangers at Seven Sisters Spring
Many swimmers and snorkelers swim through the connected spring vents, although the practice is extremely dangerous.
Numerous people have died while swimming through the underwater caves of Seven Sisters Spring.
Swimming in underwater caves, caverns and other over-head environments is exceptionally dangerous, and should never be attempted without proper equipment, training and safety measures.
In addition to the risk of death and drowning, there are many other hazards involved in swimming through underwater cave systems, including the risk of getting cut on sharp rocks, hitting your head, becoming disoriented, panicking underwater, and many others.
Nobody should swim through underwater caves, or enter overhead underwater environments, without proper training, equipment and safety precautions.
Water Safety and Quality
Like all rivers and springs in Florida, Seven Sisters Spring and the Chassahowitzka River are endangered from excessive pollution.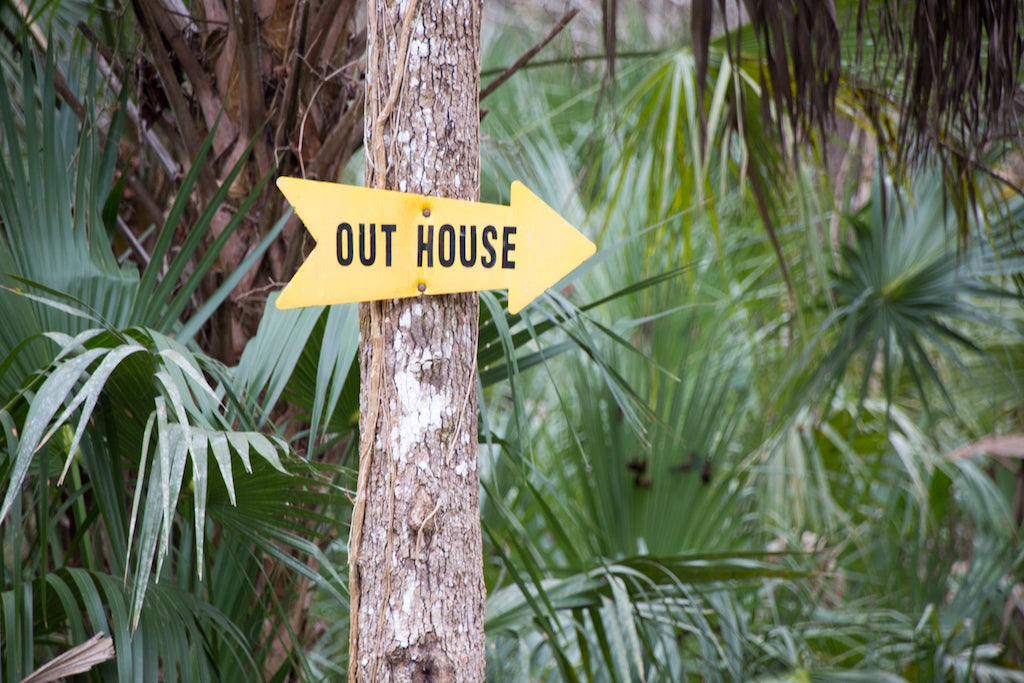 The main sources of pollution at Seven Sisters Spring and in the Chassahowitzka River include polluted stormwater runoff and human sewage from leaking septic tanks in the area.
"Unfortunately, the water quality and integrity of the Chassahowitzka River ecosystem is threatened by developmental pressures. The increasing flow of stormwater runoff, septic tank and domestic wastewater plant leachates, and low-quality canal waters are adversely affecting the fragile balance of this system."

-U.S. Fish and Wildlife Service Report, Chassahowitzka National Wildlife Refuge
Nearby Springs
There are many other springs in the area, including The Crack, Crab Creek Springs, and others.
There are other springs in the region, thanks to Florida's karst geology.
Several notable springs are located in the nearby Chassahowitzka Wildlife Management Area, including Buford Springs and Eagle's Nest.
Tips for Visiting
Visiting Seven Sisters Spring is relatively easy compared to many other springs in Florida.
The only relative difficulty is that visitors must arrive by boat, which requires bringing a privately-owned SUP paddleboard, boat, kayak or canoe, or renting one from the Chassahowitzka Campground.
In the winter many manatees visit Chassahowitzka Springs in search of warm water.
Seven Sisters Spring is surrounded by dense foliage. Depending on the time of year mosquitoes and noseeums may be a nuisance, or overwhelming.
Can you swim in the Chassahowitzka River?
You can swim in some sections of the Chassahowitzka River, but other sections are not suitable for swimming.
Swimmers should exercise caution at all times and be on the lookout for boat traffic, alligators, snakes and other potential hazards.
The Chassahowitzka River is a mixture of freshwater and brackish saltwater, depending on the location. Sharks may be present in the river, especially bull sharks, which can survive in freshwater.
Some sections of the Chassahowitzka River have deep, dark tannic water which is not suitable for swimming due to the possible presence of alligators, and other dangers.
Why is it called Seven Sisters Spring?
Seven Sisters Spring got its name because it contains a series of seven springs in a closely related group, called "sister" springs.
Many springs in Florida are named after the number of "sister" springs. Three Sisters Spring in Crystal River is another example, among many others.
Access to Seven Sisters Spring
The springs are open to the public, but can only be accessed via the waters of the Chassahowitzka River.
The land surrounding Seven Sisters Spring is privately owned. Many of the lots have houses, structures and private docks.
Public access to the Chassahowitzka River is provided by the public boat ramp at the Chassahowitzka River Campground.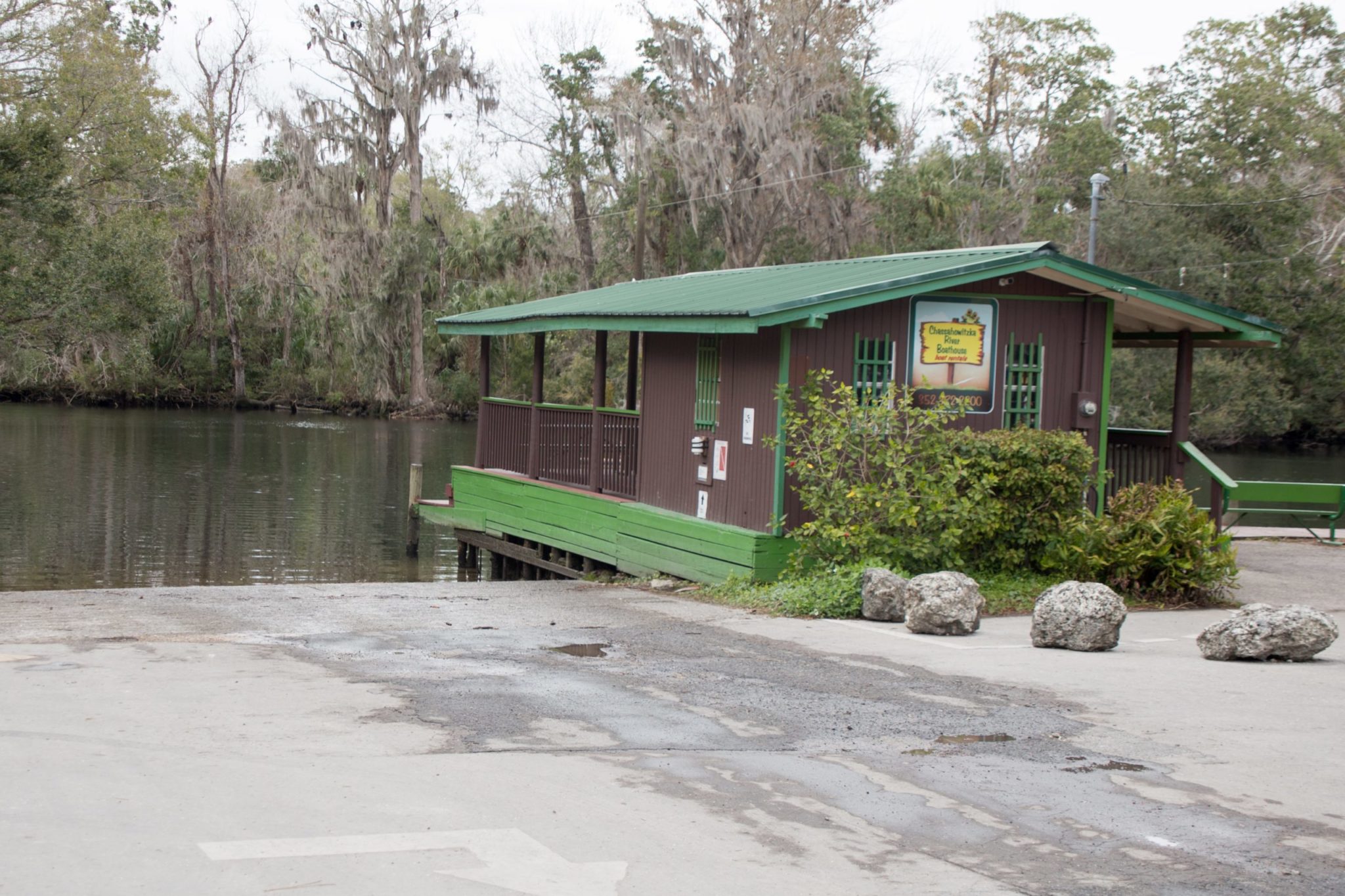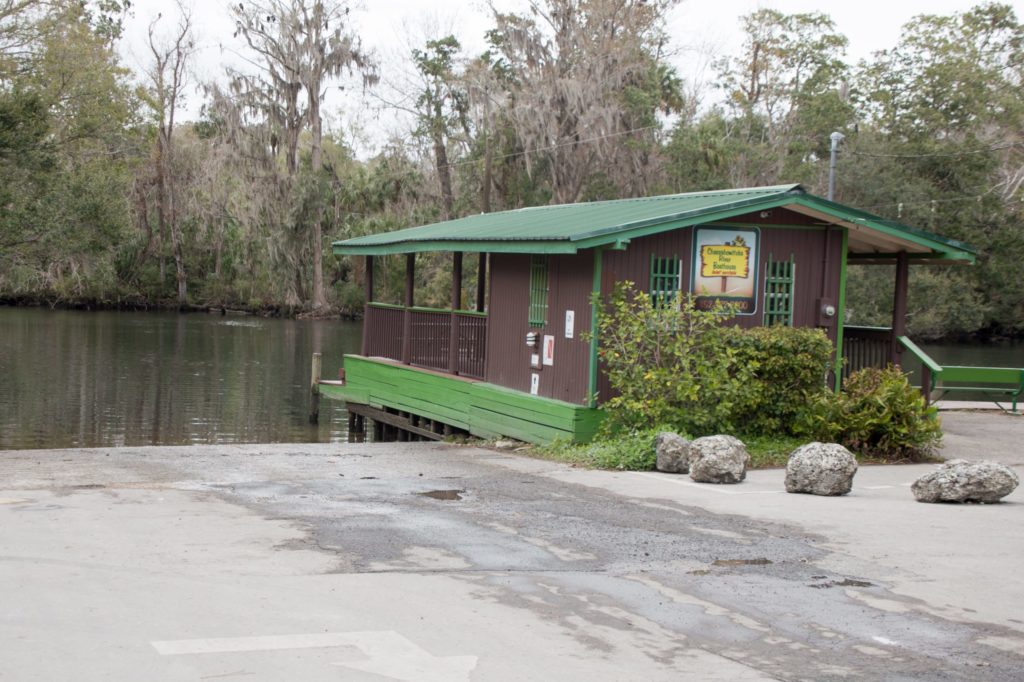 There is a fee for parking at the public boat ramp. At the time of this writing the parking fee costs $5 for vehicles, and $7 for vehicles with trailers.
Alligators and Dangerous Wildlife at Seven Sisters Springs
There are alligators, snakes and other dangerous natural wildlife at Seven Sisters Spring, and in the Chassahowitzka River!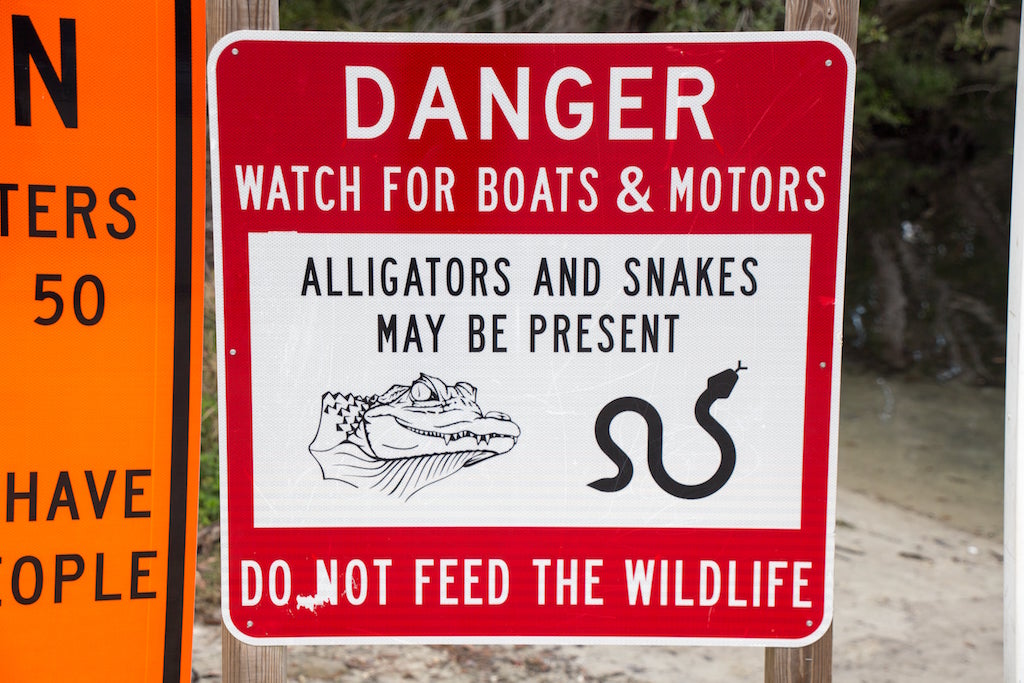 Bull sharks have even been seen in the river from time to time.
Camping near Seven Sisters Spring
Camping is available near Seven Sisters Springs, at the nearby Chassahowitzka Campground.
Nearby City
Branford, Brooksville, Crystal River, Dunnellon, Gainesville, Homosassa, Inverness, Ocala, Orlando, Saint Petersburg, Tampa, The Villages
Region
Seven Sisters Spring is located in Central Florida
Activities
Boating
Canoeing
Kayaking
Manatee Viewing
Paddle Boarding
Picnicking
Snorkeling
Swimming
Swimming with Manatees
Camping
Nearby Camping
Related Spring Group
Seven Sisters Spring is part of the Chassahowitzka Springs Group
Contact Information
Phone: +1 (352) 382-2200
Chassahowitzka River Boat Launch
Location
28.716051668703255, -82.57528070143655
Address: 8687-8699, Co Rd 480, Homosassa, FL 34448
Directions
Seven Sisters Spring is only accessible via boat.
Canoes, kayaks and jon boats can be rented from the Chassahowitzka River Campground.
The easiest way to reach Seven Sisters Spring is via the Chassahowitzka River Boat Ramp.
From the Chassahowitzka public boat ramp:
Head upstream for approximately 500-600 feet.
Heading upstream, you will begin to see docks and residential canals.
Before the residential canals, you will see a small river branch on your left as you head up-river. This is the spring run which leads to Seven Sisters Spring.
Follow the branch and it will lead to the Seven Sisters Springs.
The series of caves furthest upstream are the most popular springs at Seven Sisters.
There is another set of springs in the middle of the spring run. They sit in water that is about waste-deep.
The spring vents are evident from their "spring boils" on the water surface.